Looking for a new home? Find your home with Anna.
LOOKING FOR A NEW HOME?
FIND IT WITH ANNA.
LOOKING FOR A NEW HOME IN OTTAWA?
Imagine you're about to go on a road trip. Your bags are packed and you're ready to go. You start driving to your first destination, Toronto.
About an hour into the trip, you realize you're lost. You're freaking out because you forgot your map. You brush it off and keep driving in the general direction of your destination, telling yourself that you'll eventually get there.
Before long, you get distracted by another road and you never actually made it to Toronto.
Many of us treat buying a home this way; we dream and think about the home we want to get, but we don't have a clear road map to get that home.
This is why it's crucial to work with the right Realtor. They'll guide you in the right path to help you reach your home buying dreams.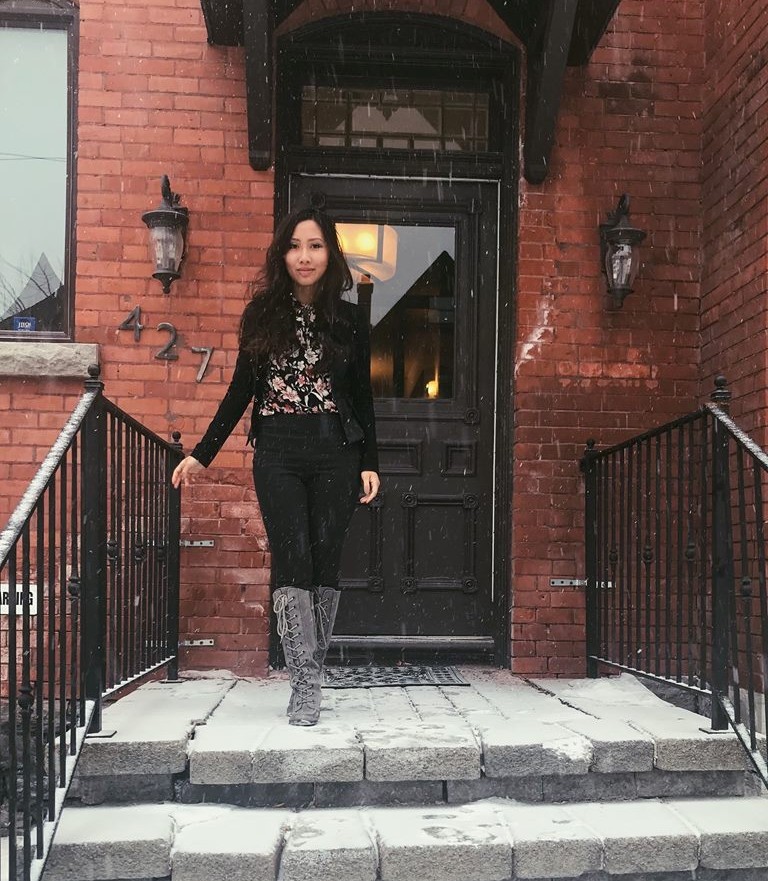 WORKING WITH THE RIGHT REALTOR
Born and raised in Ottawa, Anna's market place education will allow you to take on the new home search with confidence and ease. It pays to work with an educated Realtor who knows Ottawa inside and out. Anna's collaboration with other local Realtors will help you find the home you're looking for. Let's chat over a cup of joe about your home needs!
A SPECIALIZED TEAM OF EXPERTS
It takes more than a qualified Realtor to find you your dream home, it takes a village. Anna's wide network of industry professionals will help you finalize the deal on your dream home. Anna will craft you a personalized team of experts that suit your needs. Her Rolodex includes everyone you'll potentially need from a Mortgage Broker, Banker, Home Inspector, Lawyer, General Contractors, Insurance Brokers.. you name it! Everyone works diligently together to ensure your home buying needs are met.