Interested in Real Estate Investment ottawa
Are you interested in investing in Ottawa's real estate market?
Have you read Anna's blog post on the top 10 reasons to invest in Ottawa real estate? What about her blog on what to consider before real estate investing in Ottawa? If you answered yes to both of these questions, you are ready to begin your investment journey. 
Investing with Anna means you will find the right investment property for you goals. Anna will guide you though the entire process, beginning with a mortgage pre-approval from a trusted mortgage broker. Before you start looking for an investment property, Anna will help you determine your risk and involvement levels when investing in Ottawa. This way, Anna will be able to find a place that suits your lifestyle and needs.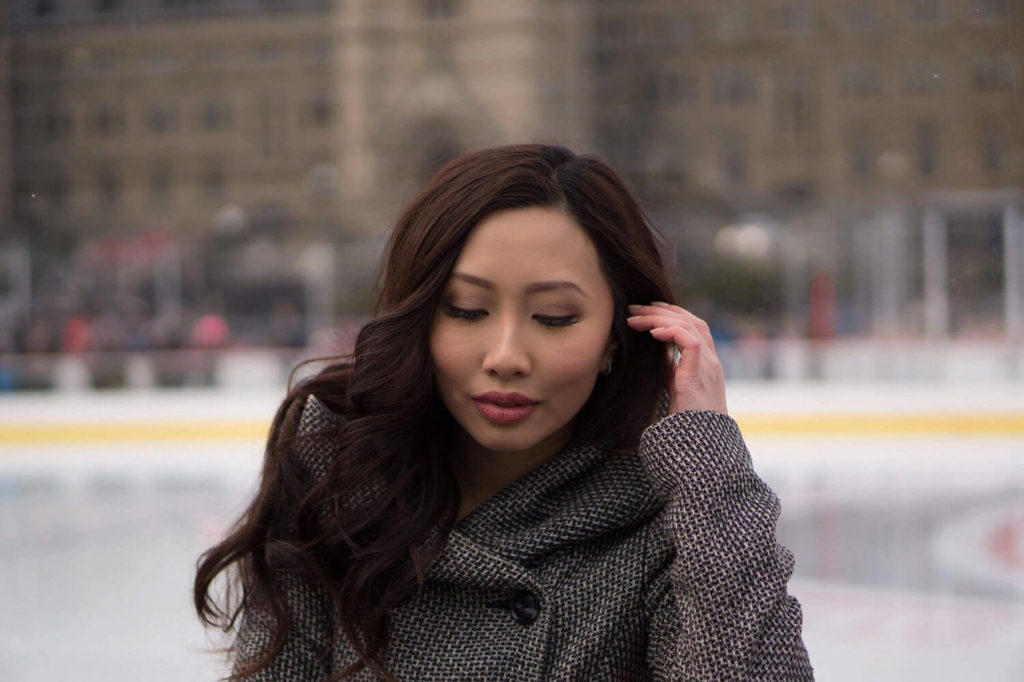 Working with the right realtor
Anna is born and raised in Ottawa and has developed in an experienced real estate broker. Her vast experience in the Ottawa area will give you an edge on finding the perfect investment property in the city. Not only does she help clients find their dream investment properties, but she also invests in real estate herself. To highlight her real estate abilities, Anna flip's houses all around Ottawa. 
Re/Max, A Leader Wordwide
RE/MAX is one of the most trusted worldwide brands in real estate. The brand has a global reach, which is essential with the increase in foreign buyers. With over 99 countries and 115,000 sales representatives worldwide, RE/MAX is the best choice for real estate investments in Ottawa and the world. 
Get Your Investment Property Seen
If you plan on selling your Ottawa home after investing, then working with Anna from RE/MAX is right for you. The property pages translate into 45 languages online, creating an expansive reach. Anna uses technology and tools that allow her to showcase clear images and videos to clients worldwide. Your home's online exposure will give you a competitive advantage in today's climate of real estate investment in Ottawa. 
Ready to take the next step?
You've heard it before: buying a home may be the largest purchase you will ever make. Does that make you nervous? Consider this: it can also be one of the best investments you will ever make. Sign up below to get your Home Buyers Guide and get started today!