Get To Know Your Ottawa Realtor
Business Marketing graduate Shayla has spent the better part of the last three years managing over 100 properties—addressing any issues and being the "go-to" contact for her many clients. Her experience in that role has not only expanded Shayla's knowledge of real estate, but has defined her current approach to home maintenance, investment properties, and property leases.
Shayla has loved real estate since grade school. From helping a realtor (and family friend) hand out sales flyers to presenting school projects based on a career in the profession, an excitement for the industry drew her in—she attained her business diploma from Algonquin while working in the customer service industry and building relationships that serve as the foundation of her business today.
Being born and raised in Orléans meant Shayla has watch the small suburb grow exponentially over the years, allowing more families to enjoy the area just as much as she does. Orléans might be her home, but she also knows a fantastic plumber in Kanata, a reliable roofer in South Keys and a highly sought-after contractor in Central Ottawa!
When Shayla's not working on behalf of her clients, you can find her soaking up the sun at a cottage during summers or catching a hockey game at the Canadian Tire Centre in the winters. She's a world traveller who loves to balance relaxing on the beach with learning about the history behind new cities.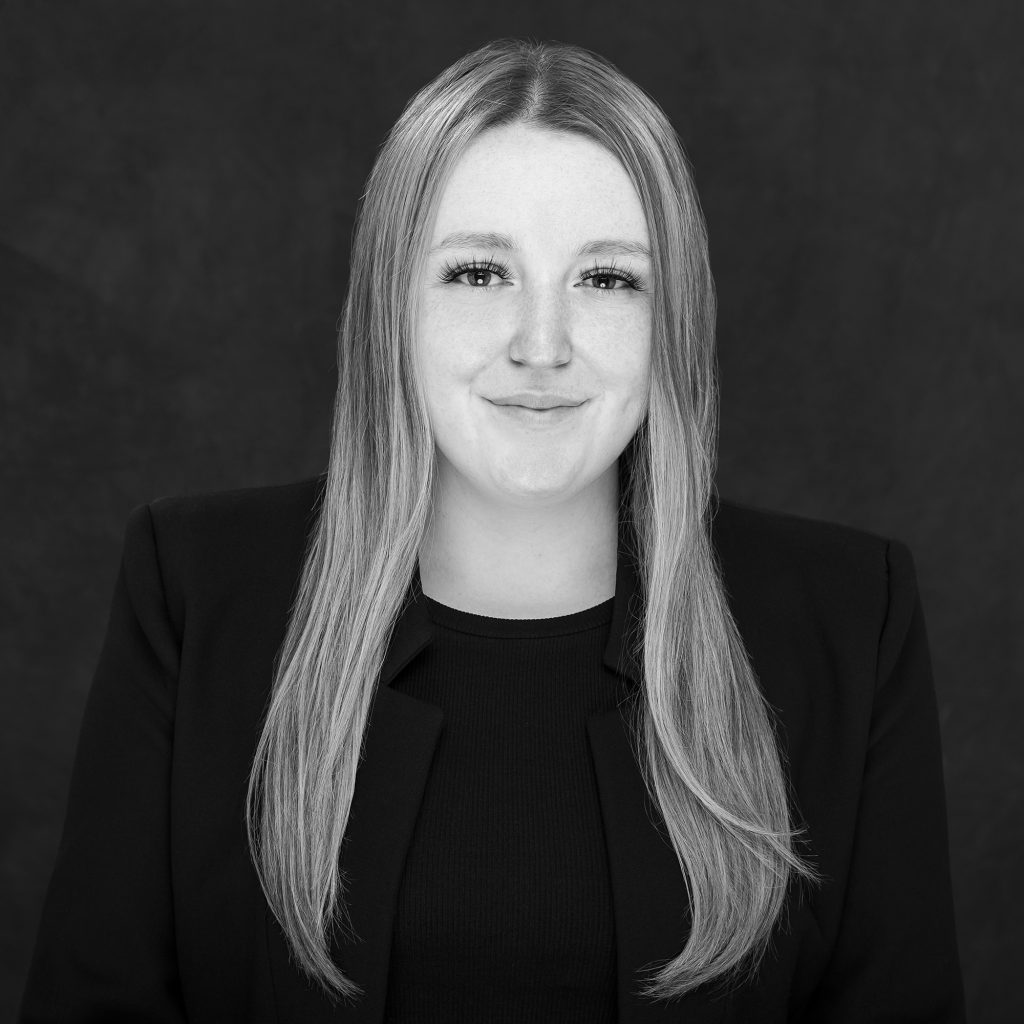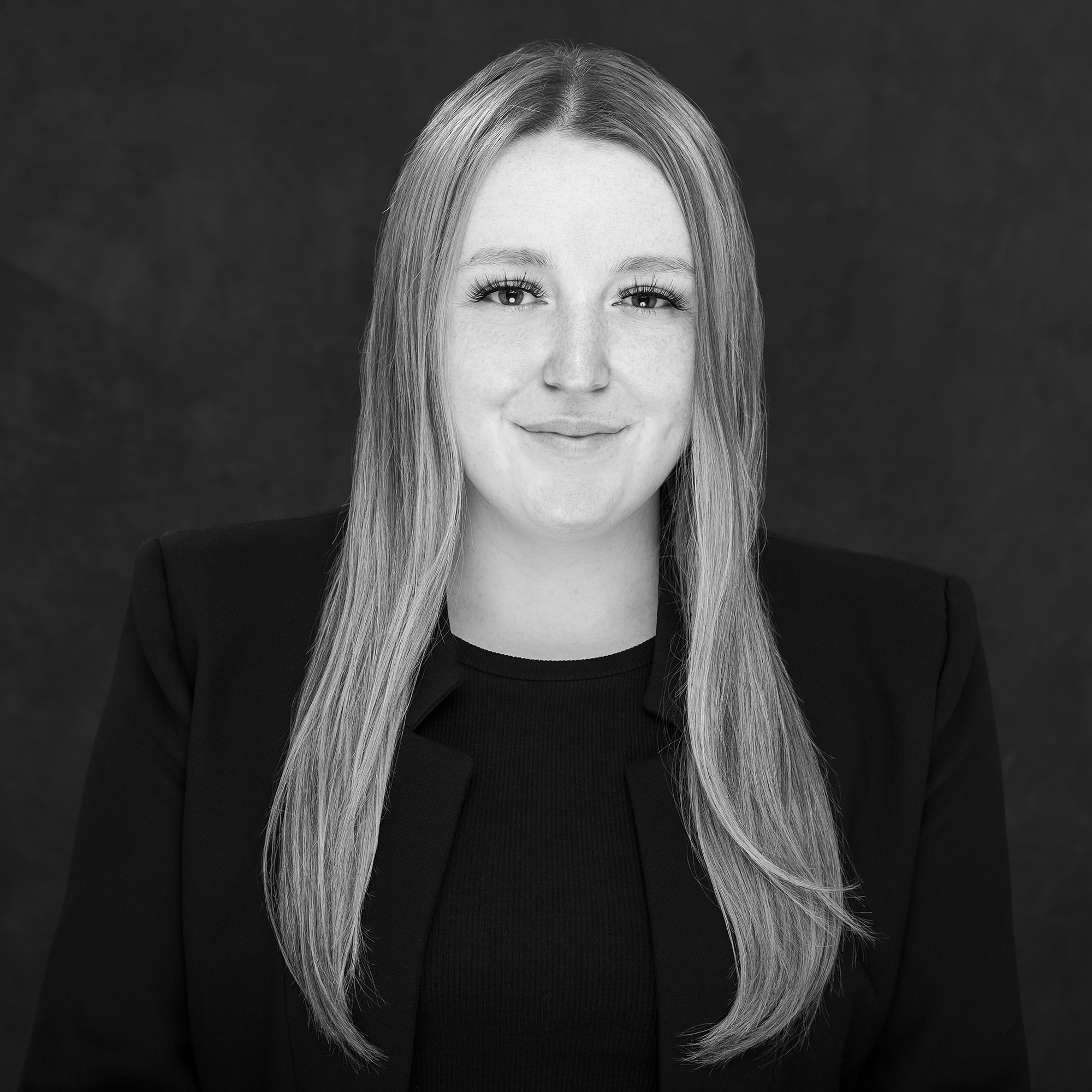 Also, if you are not subscribed to my newsletter, then what are you waiting for?
Kind of like a blog, but one that is emailed to you in nice, bite-sized pieces on a monthy bases containing all things Ottawa. A way for me to share anything and everything. And I mean, it could literally be anything, so I guess you'll have to sign up to find out.