Get To Know Your Ottawa Realtor
REAL ESTATE MOGUL
Anna's journey in the real estate industry began when she interned at RE/MAX's most prestigious #1 Ottawa real estate team in 2012. She paid her dues and learnt the ropes which landed her a job shortly after. She gained a deep appreciation for the trade as she stated her sales experience at new construction job sites selling pre-construction condos and learning exactly how new developments are built and marketed from the group up. She inaugurated her full-time real estate sales career in 2015, then became a Real Estate Broker shortly after. 
Anna has built global relationships with trusted Realtors around the word to attract a range of out-of-town clientele and global marketing reach for her clients. She maintains a diverse range of exclusive listings that are available to her clients. 
Anna is now recognized as one of RE/MAX Ontario's Top Rising Stars under 35 along with achieving other careers awards such as 100% Club.  From working with first-time homebuyers to investors and developers, Anna combines her range of expertise along with unparalleled customer service to provide her clients with a seamless experience.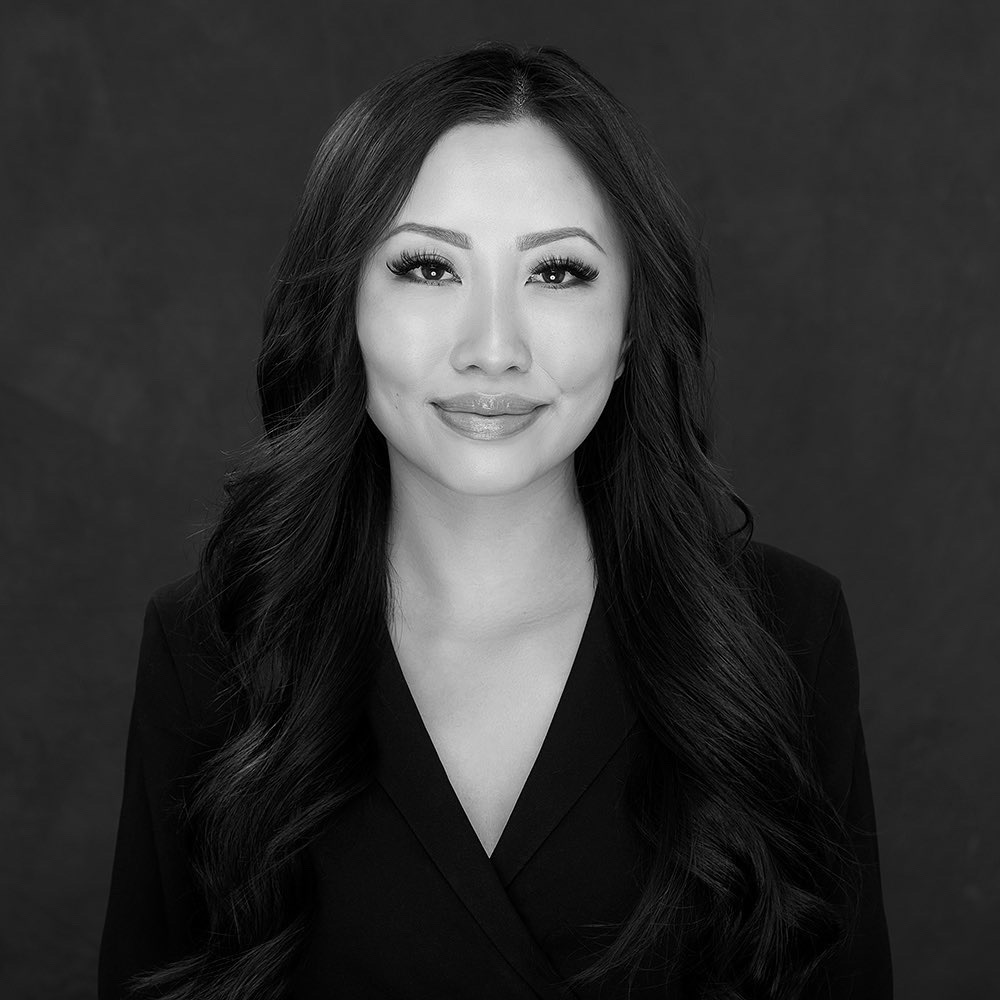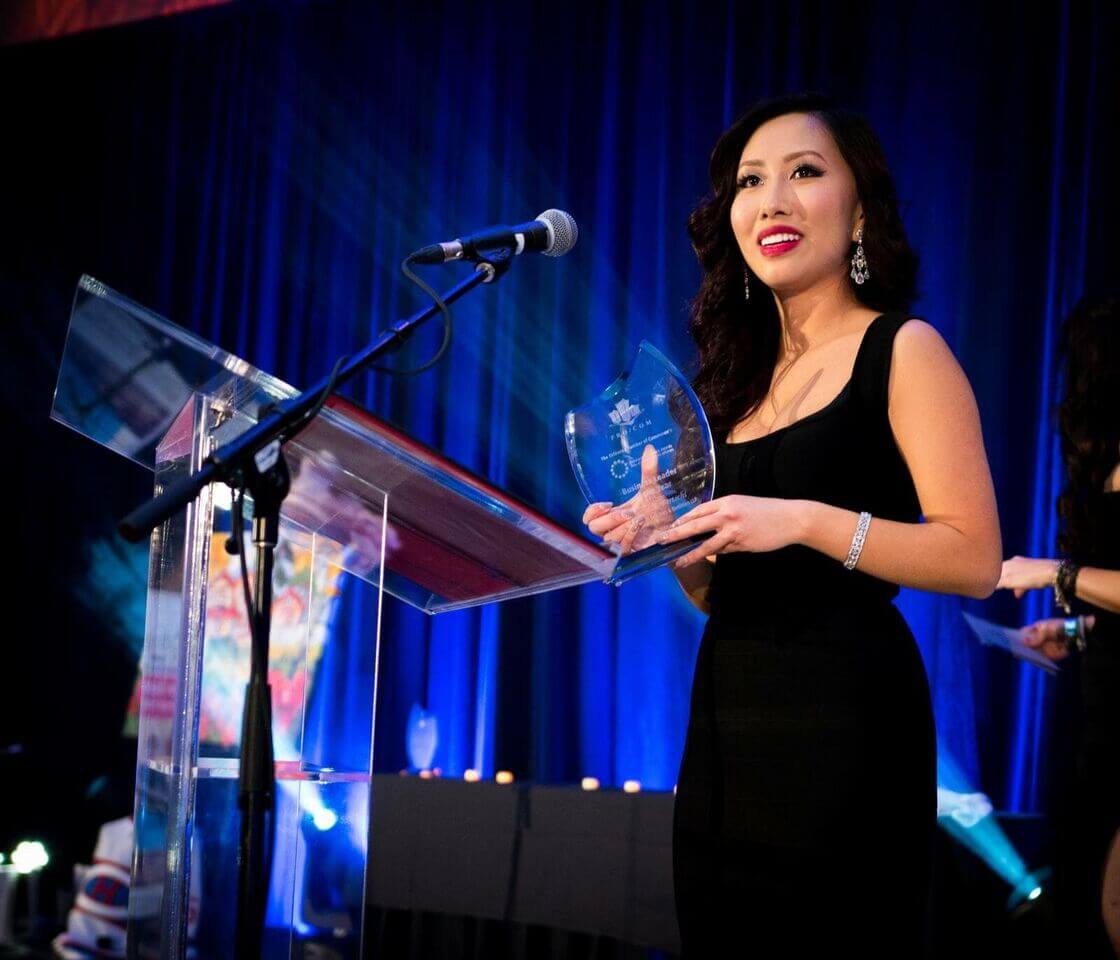 OUR HOME & NATIVE LAND
In 1993, my parents fled their homeland, Vietnam, after the communist government had taken over. Poverty struck and hungry, all of their relatives in Vietnam put their money together in hopes of making it to a free land. They were boat people. They struggled their way through refugee camps in both Hong Kong and Philippines for 3 years and didn't know anyone or had any family around. My mom was pregnant with my older brother at the time so they did what they could to make a few dollars for extra food, they really hustled and came up with the most creative methods of resulting merchandise. If you ask me, they were the real life versions of Bonnie and Clyde. All they wanted was a better future and eduction for their kids. My parents never had the privilege of finishing a higher eduction, or even high school. They were forced to work on the farm at the age of 10 to help provide for the family . On their journey through refugee camps and multiple interviews, they finally got accepted in their now home of 23 years, Canada. Arriving in the midst of a Canadian winter, (never experiencing snow before), with a young family, they worked odd jobs day and night, and grew to love our home and native land.
HOLY FRIG, I LOVE OTTAWA
A few years after my parents arrived in Canada, they had a lovely little girl ( me, obviously ). Born and raised in the mean-ish streets of Ottawa, I've grown to adore this town. I like to call it "small town hospitality in a big city".  It's true! Not a small enough town that you know everyone, but not a big city where you get lost. Since I was old enough, I explored the city like no other child. I'm a die-hard Ottawan, I know Ottawa like the back of my hand. Ottawa is growing so quickly, we have amazing talent, businesses, views and entrepreneurs in our backyard. I'm excited for the future of Ottawa and what I can do to help our sweet city grow. 
NOT JUST ANOTHER REAL ESTATE SITE
No, this isn't a real estate site. I didn't want this to be a cold corporate feeling sales-site. I want this to be the site you go to because you're interested in what's going on around town. I want this to be a simple site that showcases real content, by a real person. Not just another automated sales update. If you've been subscribed to my newsletter for the past four years, then you'll know that I pride myself on being real, authentic and giving you valuable content. I'm not hating on outsourcing content creators at all, I just wan you to know that the content you receive, is actually from me. I want you to visit often, ask many questions, and enjoy my content Because a home is more than just four walls with a view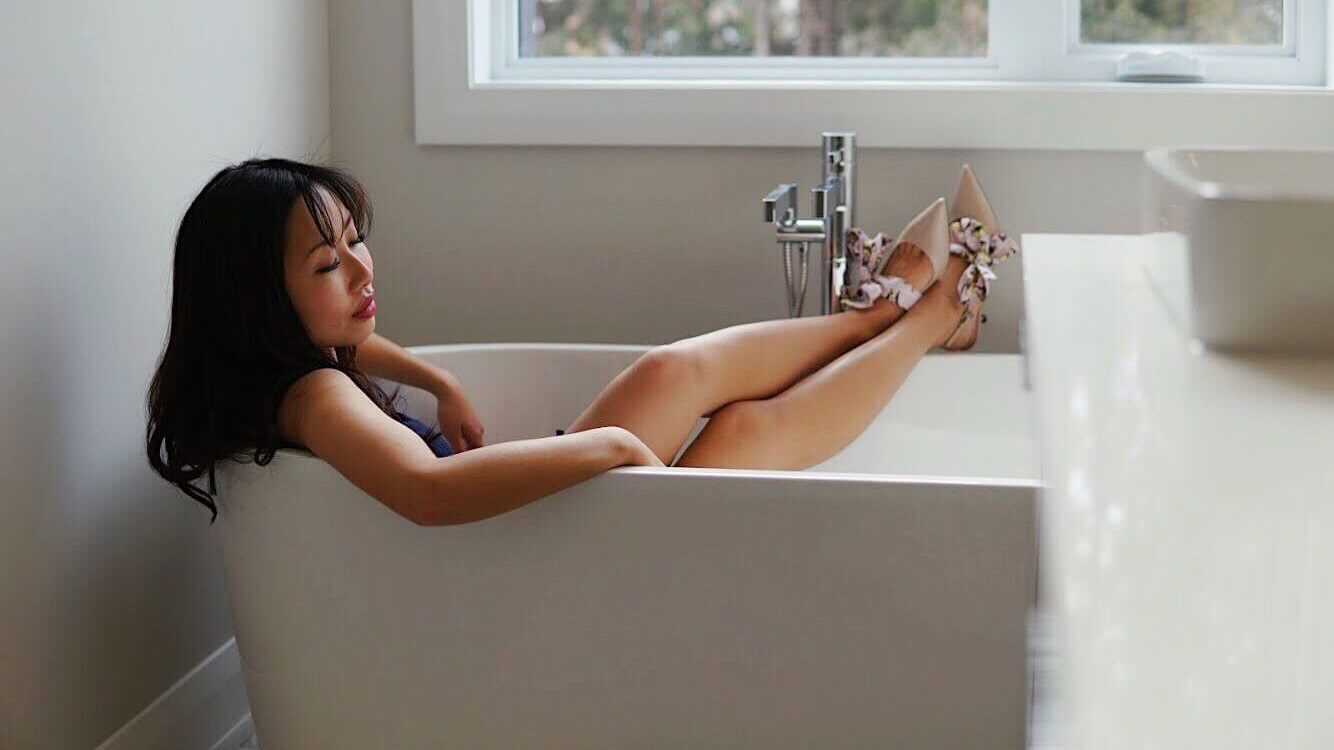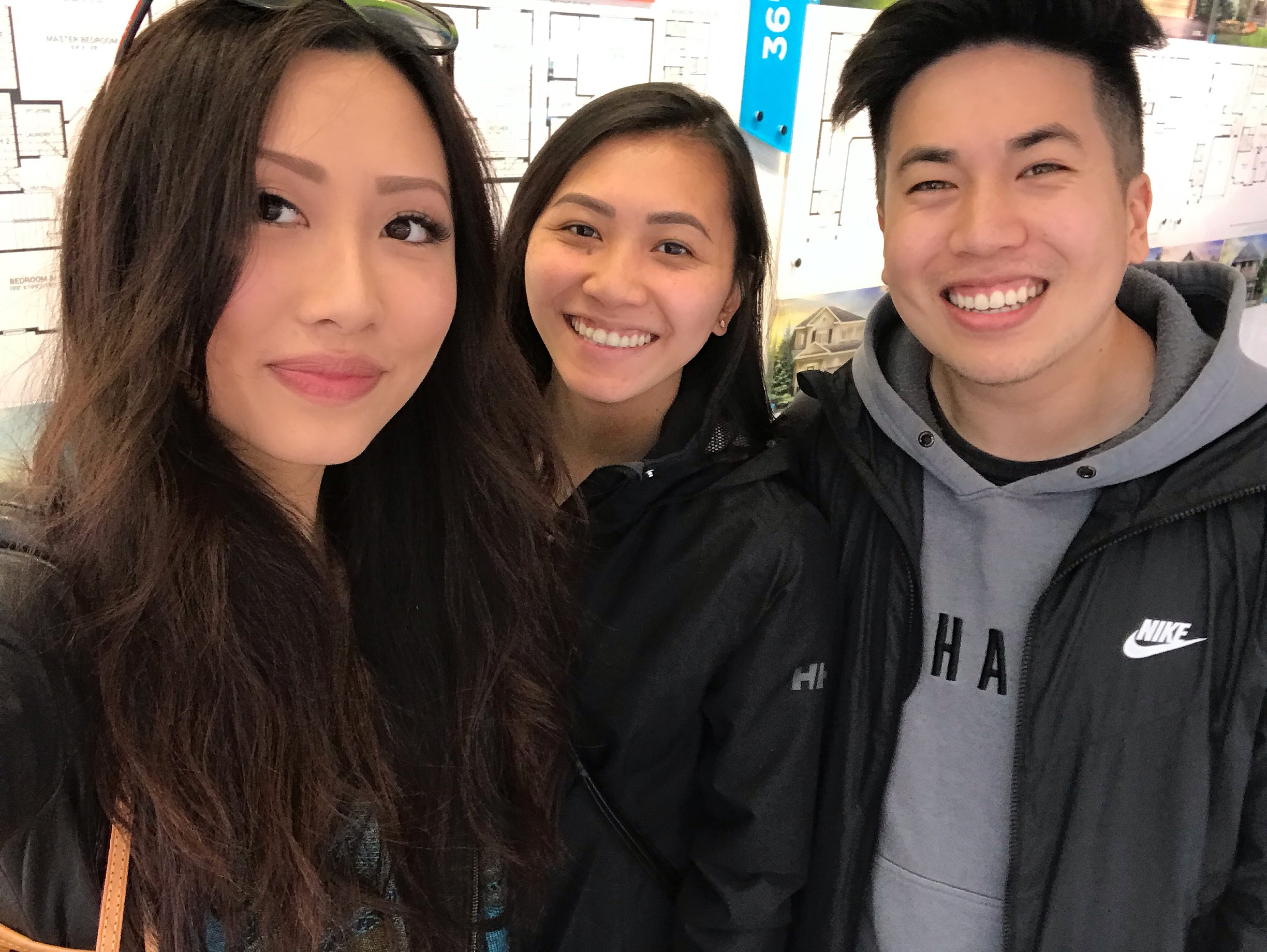 Personal Life
Anna is a proud and active community supporter in Ottawa. Being a Director of the Orleans Chamber of Commerce at the young age of 21, she has gained the responsibilities of being a community leader. In 2017, she was awarded an Ottawa 150th Award by MP Marie-France Lalonde for her community work. She was an active member of MPP Andrew Leslie's Youth Council in 2016 – 2017. Anna believes in practicing what you preach, so she took on the handy-man role and fully renovated a 70's house she had bought in order to relate to her clients who are looking to invest and flip a house. In her free time, she enjoys travelling. Her travels took her to beautiful cities around the world, but Anna will always consider Ottawa as her home and couldn't imagine living anywhere else
Also, if you are not subscribed to my newsletter, then what are you waiting for?
Kind of like a blog, but one that is emailed to you in nice, bite-sized pieces on a monthy bases containing all things Ottawa. A way for me to share anything and everything. And I mean, it could literally be anything, so I guess you'll have to sign up to find out.