Selling your home with Anna
SELLING YOUR HOME?
SELL IT WITH ANNA.
THINKING OF SELLING YOUR OTTAWA HOME?
Are you unsure of how to prepare your home for sale? Are you thinking of doing renovations but aren't sure which renovations will increase the value of your home? Do you know what your home is worth?
Anna will walk you step-by-step through the home selling process to make sure your home sells with ease and for the most money in your pocket!
Anna will diligently handle the sale of your home from beginning to end. Her negotiation skills and marketing force will make selling your home hassle-free to allow you to move on to the next phase of your life with ease.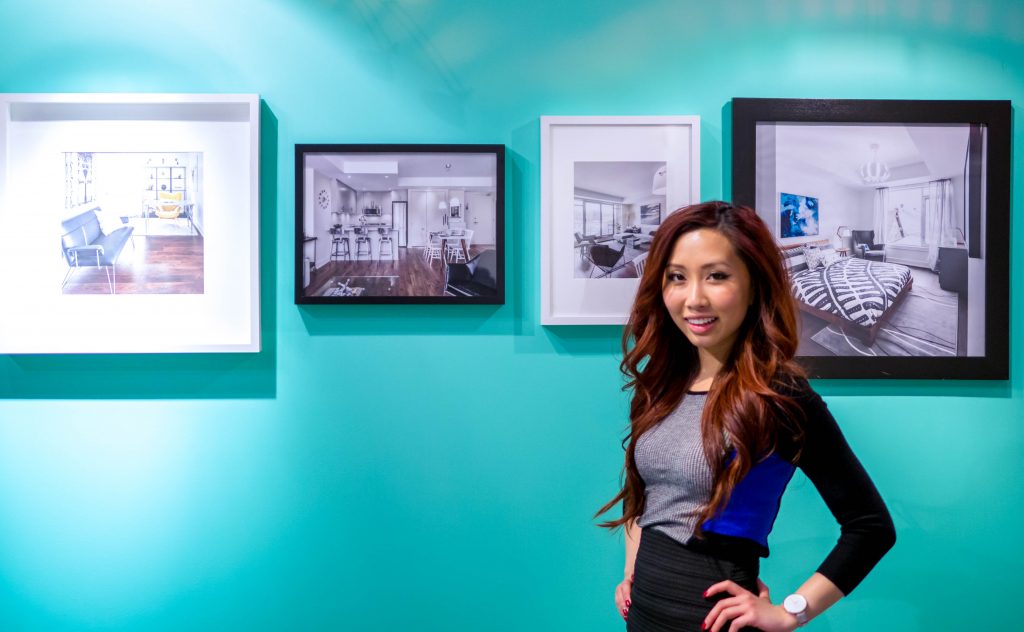 RE/MAX, A GLOBAL LEADER
In a global economy with more foreign Buyers than ever before, it's important to market your property with a brand that has a global reach and is recognized world wide. RE/MAX spans over 99 countries, with over 115,000 sales representatives world wide. RE/MAX is the #1 choice when listing your property. You never know where the Buyer for your home might come from!
BRANDING EXPOSURE
With your property being translated in 45 different languages online, every potential Buyer will feel confident and comfortable browsing through your online listing. With stunning photography, HD video, a unique private site directed to your home, we're sure to maximize every marketing avenue there is. Your online branding exposure will be sure to impress and attract any potential Buyer.