Gallery
Property Information
Welcome to 56 Bertrand Street, this lovingly maintained 2-bedroom home has charming character, beautiful hardwood floors, and original crown moulding. The enclosed porch is perfect for your morning coffee or a quiet place to work. Stepping into the home you will be pleased to find an updated eat-in kitchen with lots of storage & counter space along with an oversized farmhouse sink. The living room & dining room allow for tons of natural light & is the perfect space for Sunday family dinners. The upper level is home to a completely renovated 3 piece bathroom with a stand-up shower. The bright & airy primary bedroom includes a walk-in closet and down the hall, you will find the sizeable second bedroom. Also on the second level is a fully equipped laundry closet. The secluded side yard is perfect to host friends or family. Finally, the unfinished basement has tons of storage space! Close to the Rideau River, local shops & restaurants, grocery & parks. Only a 10-min drive downtown!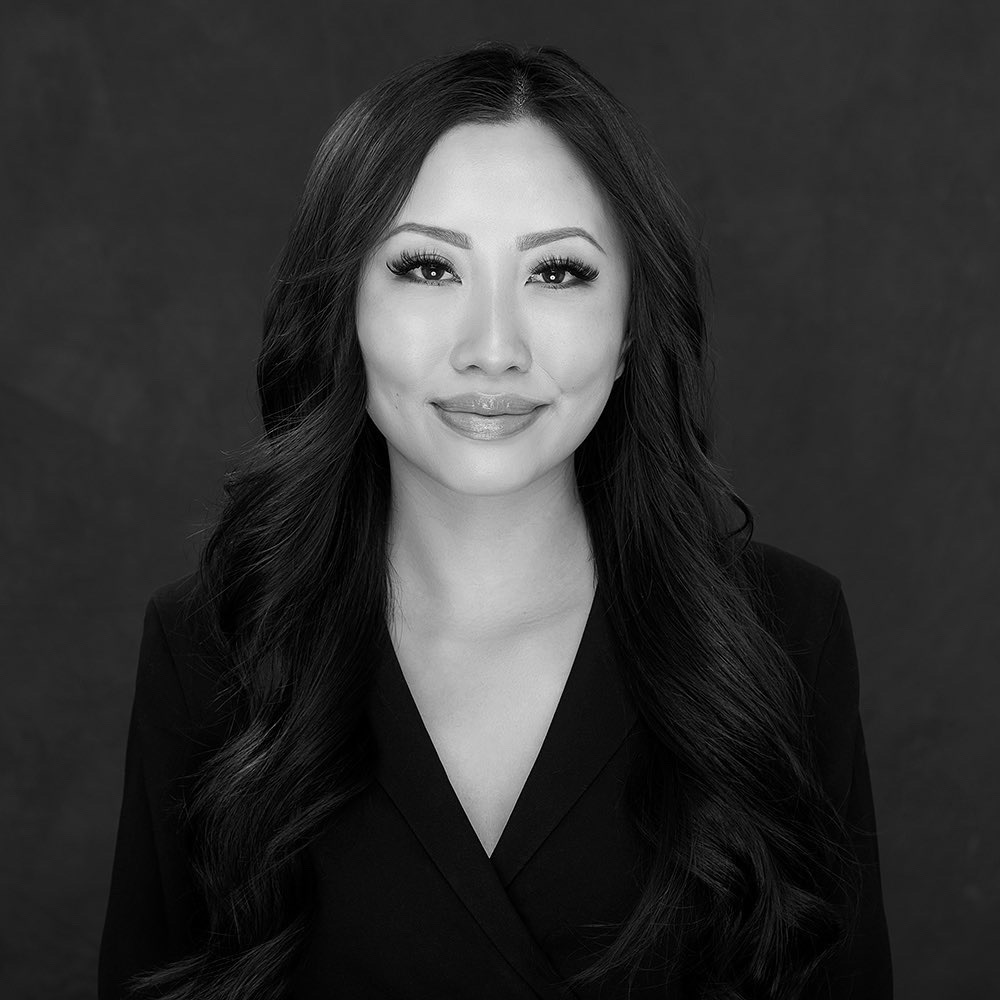 Anna Tran
Anna is a real estate broker in the Ottawa area. She helps families find a home and/or sell their properties. She is an expert when it comes to knowing all the spots that Ottawa has to offer and can tell you the best places to invest and what to look for when looking at a property. Contact her if you have any questions related to the Ottawa real estate landscape!
Contact
Testimonials
Anna truly is passionate about what she does. She figured out my tastes and needs in real estate quickly, even before I figured those out myself. She was very patient with me, answered all my questions with a smile, and guided me through the process of purchasing a home in this crazy market. Anna also referred me to my lawyer and mortgage broker, which was extremely helpful to me as a first-time home buyer. Overall, buying with Anna has been fantastic, and I couldn't be happier about my decision. I strongly recommend her to anyone looking to purchase property in Ottawa and I look forward to working with her again in the future!
I had the absolute pleasure of working with Anna to purchase my first home. I followed Anna's work on social media for quite some time, and I had complete confidence in her before we even met in person. Anna is everything you could ever ask for in a real estate agent. She is passionate, tenacious, patient, realistic, and supportive. Anna gave me advice that was tailored to my lifestyle, budget, and personality within minutes of our first meeting. She has a keen eye for detail and a skill for understanding her clients' needs that can't be taught. Anna navigated the multiple offer sale process and answered every question I asked her. As a fellow young, professional woman, I have the utmost respect for Anna's work ethic. I cannot recommend her highly enough.
I had the opportunity to find my house with Anna Tran. She was flexible to meet any time and was so helpful in finding a good fit. She always replies to texts or emails and makes hunting fun. I would strongly recommend her services to anyone who needs a good agent.
I've had the pleasure of knowing Anna for a number years. As one of the youngest registered real estate brokers in Ottawa, you'd be doing yourself a disservice not using her as your agent. Her knowledge, commitment to her clients, and professionalism are just a few of the reasons why she is the best choice in helping you buy or sell a home.
Anna helped me and my family search for and buy a condo this fall, and made the experience so easy from beginning to end! I deal with a lot of realtors, but Anna is head and shoulders above the rest when it comes to the most important thing in real estate: understanding your clients! She took the time to get to know us personally, understand our needs, and always put us first. Thank you for being an amazing realtor and even more amazing person, Anna!
I absolutely recommended Anna for all your real estate needs. Working with her was so easy and she made our experience worry and hassle free. Our house was rented in less than a week! A big thanks to you and your team, Anna!
Anna helped me sell my condo and find my house by the river which I have always wanted. Anna is very professional and knowledgeable in her field. She is always available no matter what time of day and always keeps you in the loop. I would highly recommend her for selling and buying.
Anna has been nothing but helpful during the home buying process. As a first time home buyer, I felt involved in every aspect which made me feel very comfortable. She is very personable and incredibly knowledgeable! I would definitely recommend Anna to anyone looking for a beautiful home in the Ottawa area.
Anna is very friendly and professional and was always available to answer any questions. She was very knowledgeable about the current market situation. She came highly recommended and did not disappoint!
Anna made the sale of my home very easy and kept me up to date with all relevant information. She was very professional and knowledgeable. In addition, she has a great team in her office that were always available. Thank you Anna for helping me find a buyer!