Home
OTTAWA'S TRUSTED REAL ESTATE BROKER
Hi, I'm Anna. If you're looking to buy or sell real estate in Ottawa, I can help.
ABOUT ANNA
"A Home Is More Than Just Four Walls With A View."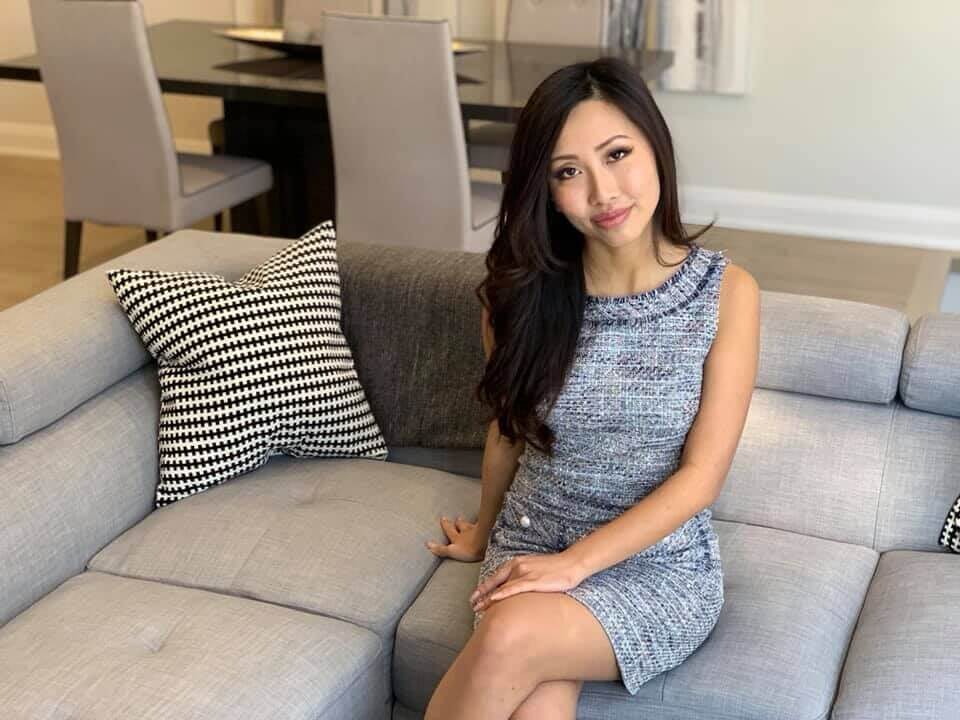 Born and raised in Ottawa as a first-generation immigrant, Anna grew to know and love this city like no other. Her hard-work ethic, and dedication to providing the utmost quality service to her clients, is what gives her an exceptional track record as one of Ottawa's youngest Real Estate Brokers.
Right before Christmas, in December 2015, a 19-year-old Anna Tran began her journey in the real estate industry and she hasn't looked back since. Being immersed as a community leader and achieving multiple career awards, Anna Tran is now a staple in the Ottawa real estate scene.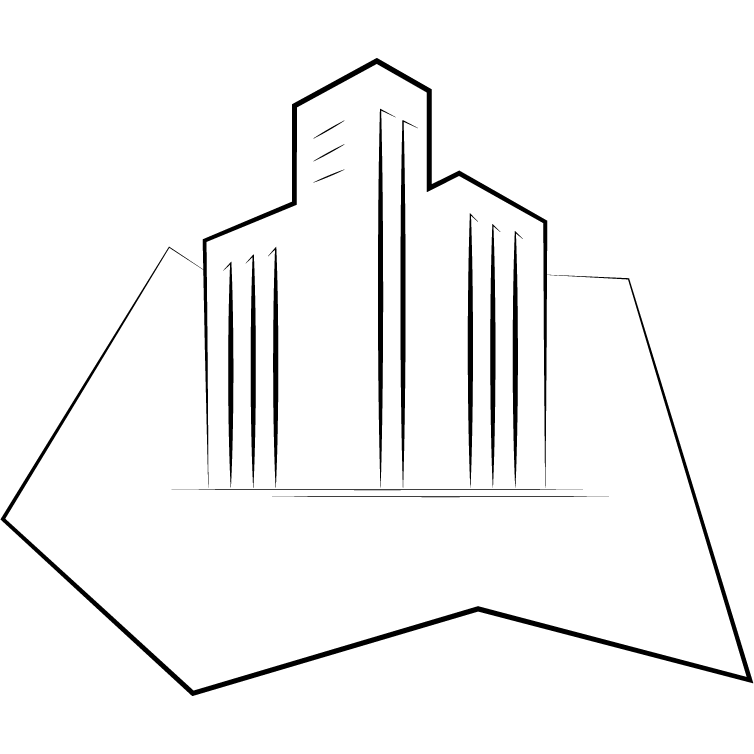 INVEST IN OTTAWA
Not only do I know where the best spots are for homeowners—I have also helped many investors in this beautiful city.

FIND A TENANT
Own an empty property that is not generating income? Let's overcome this challenge by getting you a high quality tenant!