Home
A HOME IS MORE THAN JUST FOUR WALLS WITH A VIEW.
Hi, I'm Anna. If you're looking to buy or sell real estate in Ottawa, I can help.
DISCOVER AMAZING SPOTS IN THE CITY
Search and Find what you are looking for. The best spots are here for you.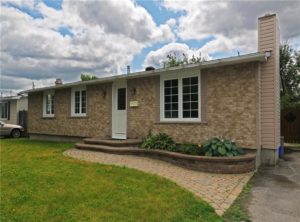 Sold
WHY PURCHASE A TOWN HOME WHEN YOU CAN OWN THIS BEAUTIFULLY RENOVATED...