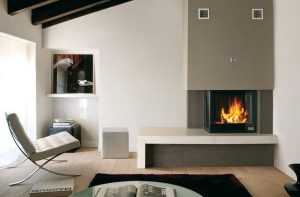 The new stress test announcement takes effect as of January 1st, 2018. This means that any mortgage application, regardless of the down-payment size, will need to qualify at a rate 2% higher than the rate being offered, or the posted bank rate, whichever is higher.

So what does this mean exactly? Any Buyers being offered 2.99% for a 5-year fixed rate will now need to qualify at a rate of 4.99%.

What are your thoughts on this? I'd love to hear them!