Not your typical flower-in-vase. Take a look at some of my favourite flower DIY's. So simple and easy, yet beautiful! This will surely bring life to your home after those long winter months!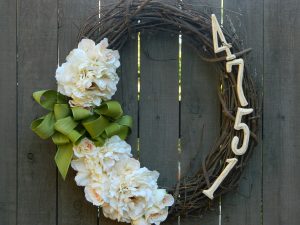 1) Fun and Creative
Have a little fun and get creative with this DIY flower wreath!
A perfect way to impress guests by incorporating a pop of flowers at the entrance of your home.
Add your home address number, a family name or a letter to spruce it up.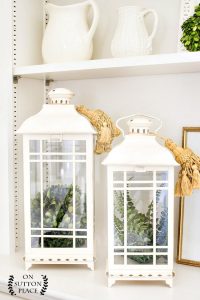 2) Rustic and Fresh
Not sure what to do with those candle holders you have stored away from winter?
Replace those candles with some fresh greenery, succulents, or flowers!
Easy to maintain and makes for a perfect centrepiece!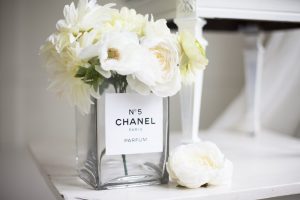 3) Simple and Elegant
Save your most-loved perfume bottles to reuse as a flower vase!
The perfect piece to keep on your vanity, your desk, or to give as a gift.
P.S: Mother's Day is around the corner. Add her favourite flowers to her favourite (empty) perfume bottle for a simple, yet thoughtful gift.